over 20 years of experience ensures your project is perfect
We love working closely with homeowners to give them the perfect space for them and their families.
We have a dedicated team of workers, along with a strong network of contacts to deliver on any project.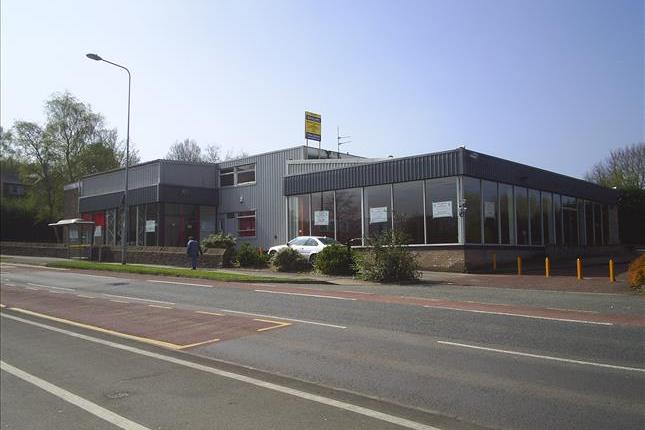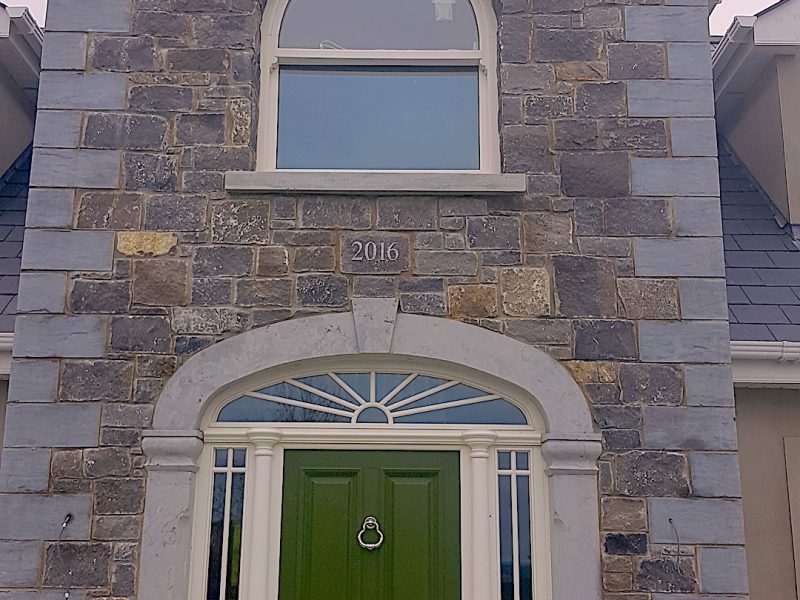 We are always flexible on our house finishes and eager to bring our projects our full expertise.
Our interior team can assist with the aesthetics of your home or office. Check out our photo gallery for showcase house of the month.