We are committed to creating and building
Founded in 2016, Dardis Construction was started by two brothers who know the building trade inside out. Keith and Shane worked in their father's company for years together on a variety of projects. Collectively, they gained experience in every area of home renovation: plumbing, electrical, structural, and aesthetic,  which gives Dardis Construction the bright positive enthusiasm of a new company matched with the vast experience of a much older one.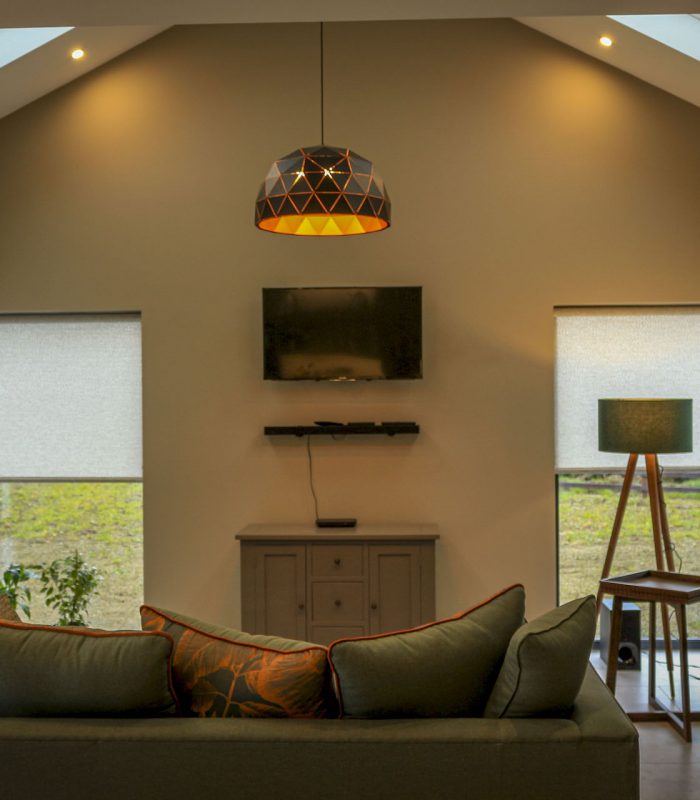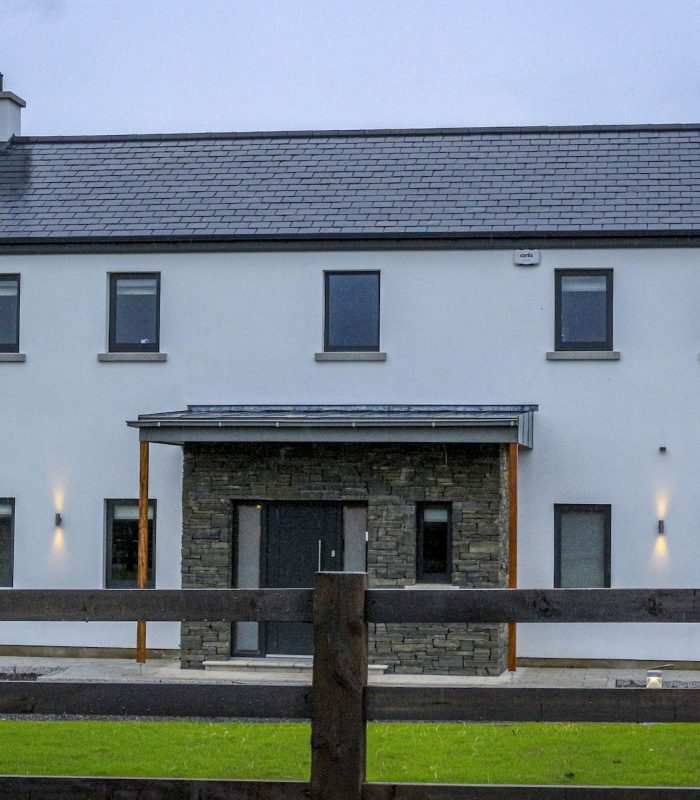 We've put together a team  to meet the growing demand for residential and commercial contracts. We employ only the best engineers, designers, and specialists to ensure that each project is guaranteed the expertise it deserves. Over the years we have also developed a strong network of connections with other professionals in the field so there are no restrictions on what we can provide.
Each project is entered into as a partnership. Our number one concern is to deliver what you dream of, as long as it is structurally sound and safe. We will never dissuade you from what you desire simply because it is more work for us, and we are always happy to do the research needed to create something new and innovative.